🎞️ Take a look at what you'll be capable of after enrolling in this bundle :
Courses included in this bundle: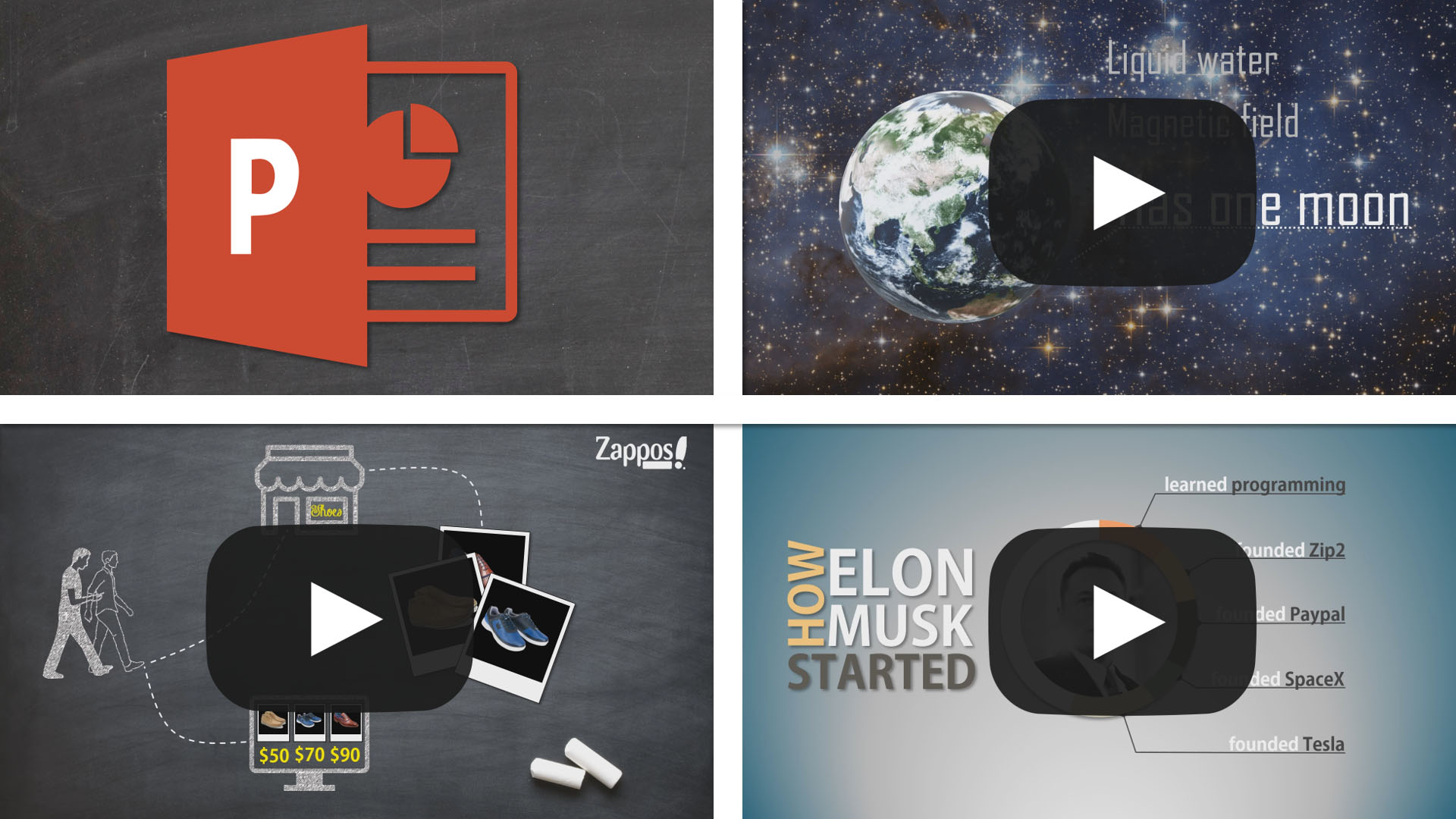 How to Create Animated Videos with Powerpoint
This is the bestseller and top-rated course which will teach you how to create amazing animated videos with Powerpoint for YouTube, Online Courses, Marketing, and much more. These are not your typical powerpoint presentations, but actual, "real" videos! This course is fully practical and hands-on. We will create 3 projects together right away.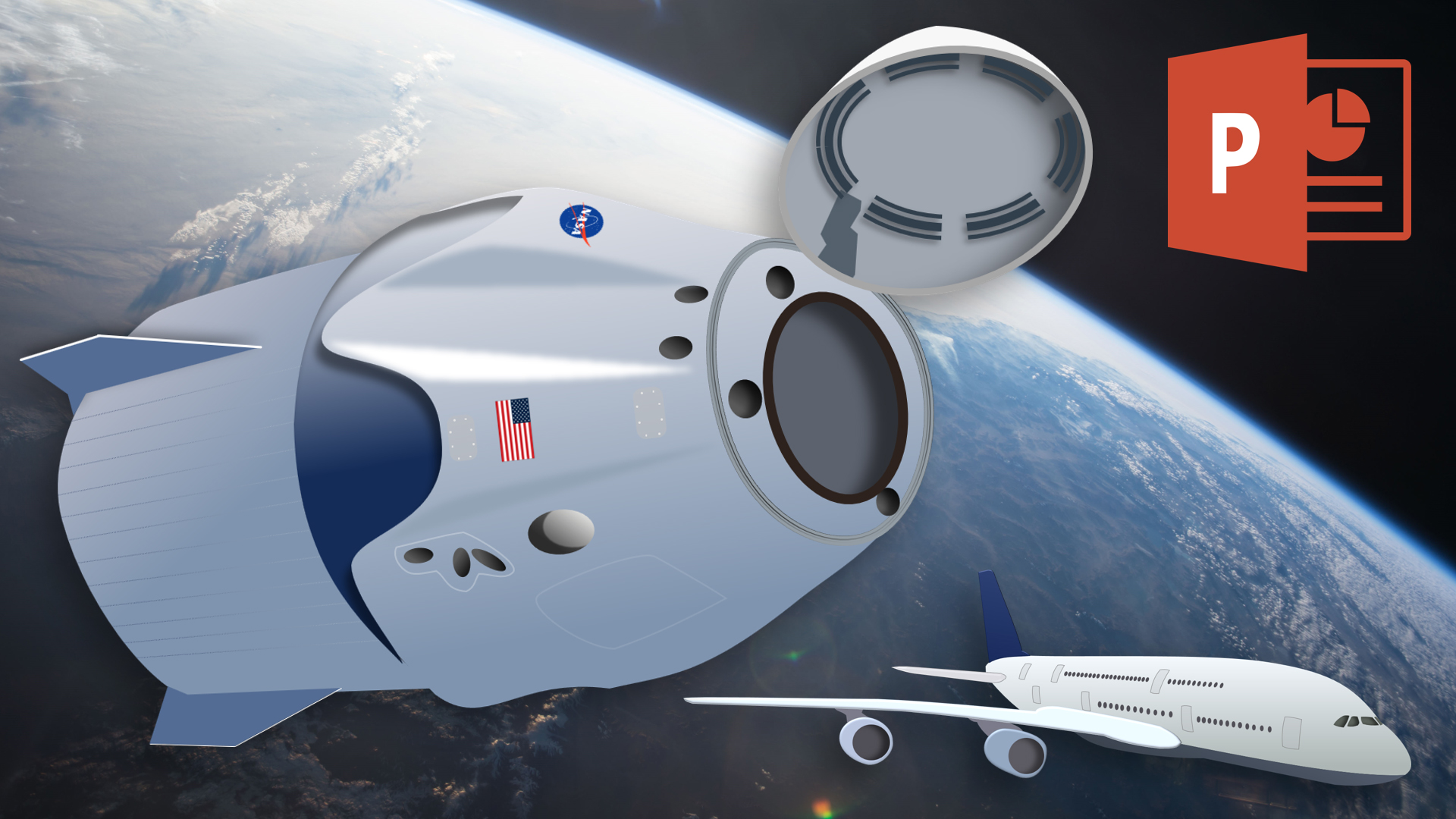 How to Draw Anything with Powerpoint
No need to have graphic design skills! Learn how to easily create any graphic, illustration or image inside Powerpoint. This course will be extremely useful for whenever you need custom illustrations. You will learn by recreating two amazing things in this course: the Crew Dragon capsule by SpaceX and the Airbus A380.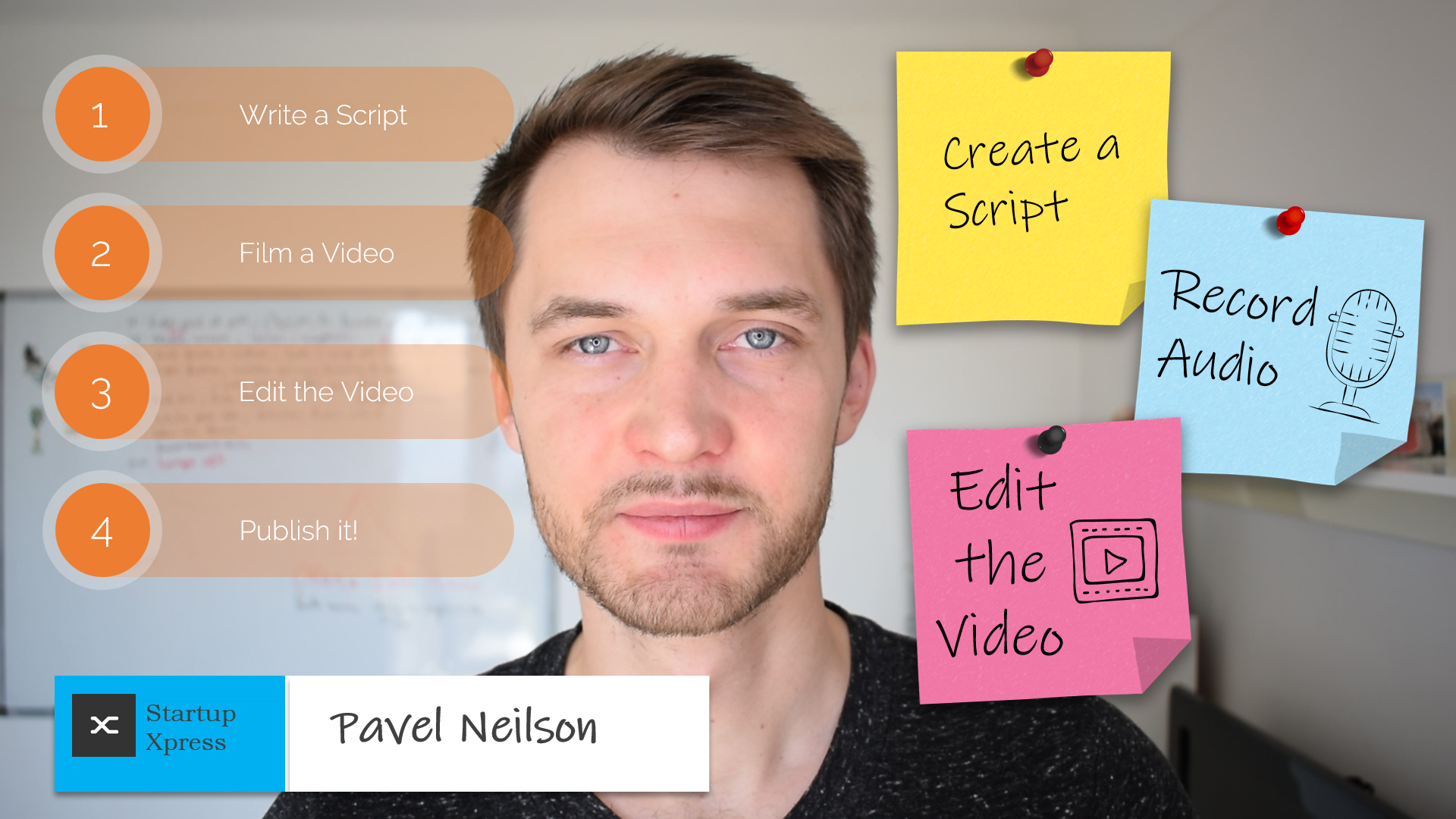 Create Transparent Powerpoint Animations for your Videos
Use this course as a tool kit to improve the quality of your talking head videos by adding transparent infographics and "lower thirds". You will create these graphics using Powerpoint and make them transparent using Adobe Premiere. You will be surprised by how powerful and easy Powerpoint videos can be!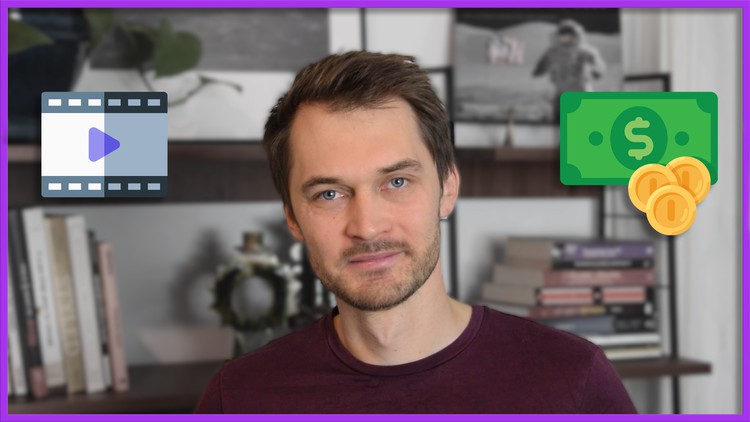 BONUS : Become a Full-Time Online Course Instructor
This course will teach you everything you need to know to get started with an online course business on Udemy and beyond. It's a step by step process which includes Business, Technical and Marketing sections to cover all the relevant steps. This course is offered for free as part of the Powerpoint Video creation bundle.
Sign up - 30 days money back guarantee!
We're confident that you'll love this bundle! But if for any reason you don't, we have a no-questions-asked 30-days money back guarantee. So there's no risk.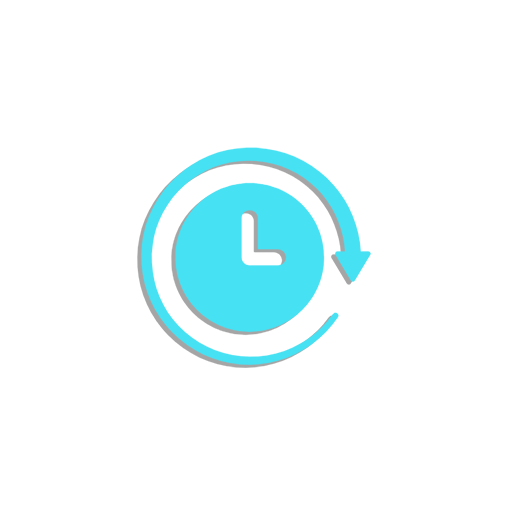 15 Hours of content
Learn and practice using the 10+ projects in these courses (which you can also download)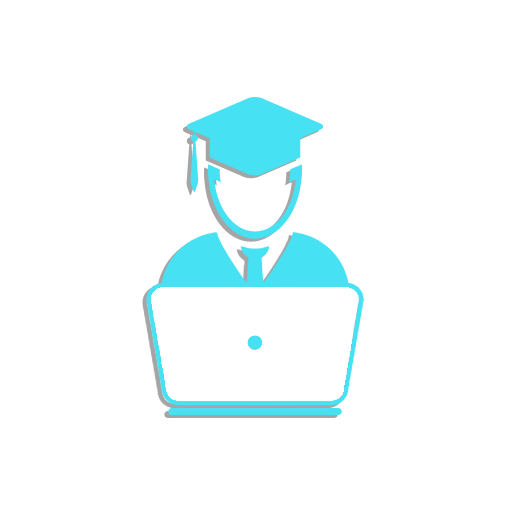 15 000+ Students
More than 15 000 people have enrolled in these courses on all platforms combined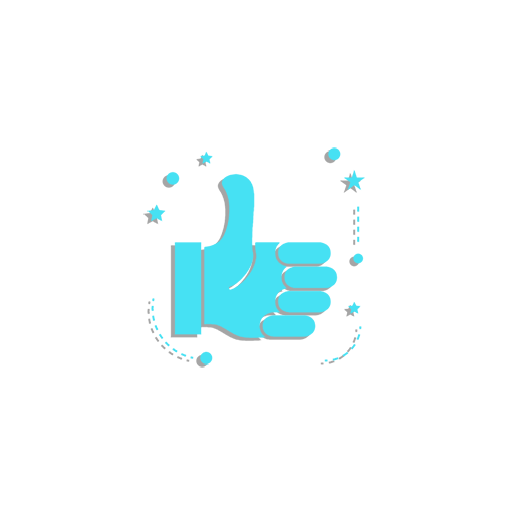 4.6 / 5 Rating
These three courses have a combined average rating of 4.6 out of 5 (from a total of 3 400 ratings)